BitMinutes is Literally Changing How the World Spends Time
Get to know the world's first encrypted token that is available to approximately 4 billion prepaid mobile phones in 130 countries, as well as to bank accounts in 10 countries. BitMinutes tokens are exchangeable into pre-paid time and will be used as digital value for transfers, payments, and microloans, creating an 'ecosystem' for the underbanked. BitMinutes will change how the world spends time.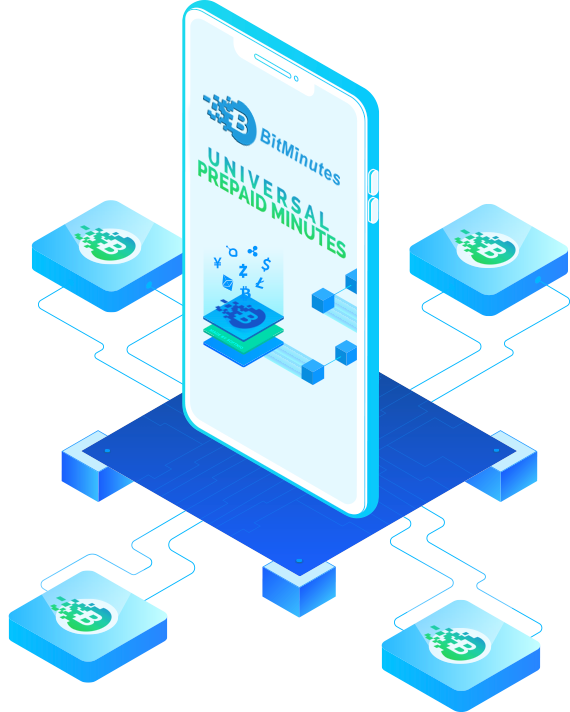 Redefining "Time as Money"
BitMinutes solves major hurdles in providing financial services to the underbanked. Our protocols and technology add liquidity to the major global asset class of prepaid minutes. These technologies also enable 'free' value transfers across borders, create efficient and low-cost payments platforms, and establish credit histories, making affordable credit available for the global underbanked.
Much like Bakkt's approach to monetization of loyalty and rewards, BitMinutes does the same by monetizing universal prepaid minutes for 4 billion people globally.
Our proprietary smart token technology powers our many service offerings, which gives them unique advantages over other digital assets and value transfer mechanisms. Additionally, BitMinutes creates Trusted Agent Networks of banks, retailers, and individuals to create presence and easy use in BitMinutes Joint Venture countries, bringing employment and financial inclusion into the regions of the world that need them most.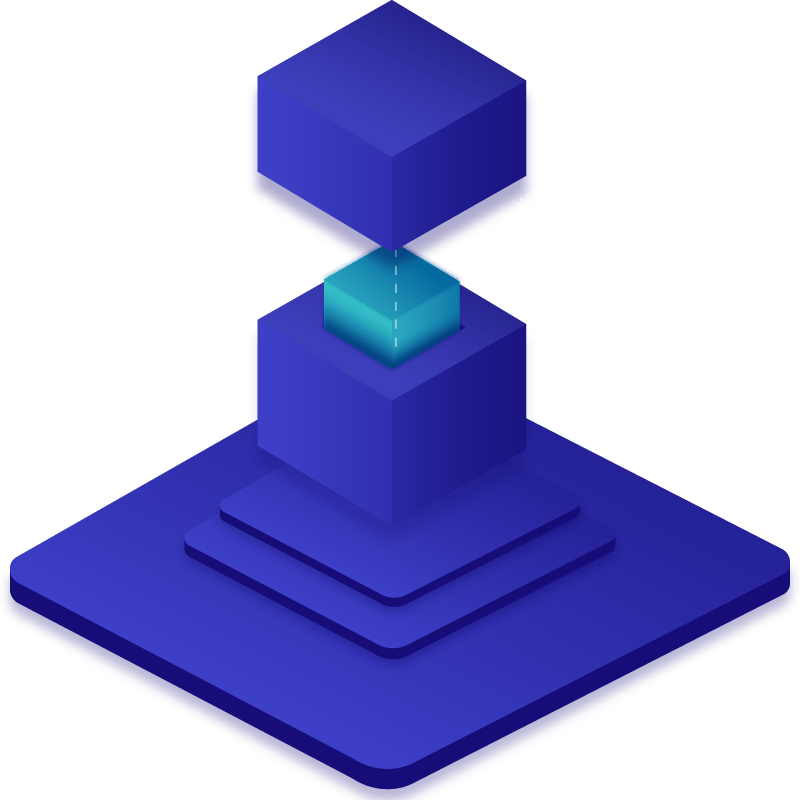 BitMinutes are exchangeable into pre-paid phone minutes to be used with hundreds of telecommunication carriers around the globe. Your BitMinutes digital wallet also allows you to buy, sell, hold or transfer BitMinutes into multiple supported currencies. Soon, you will also be able to take out a guaranteed loan against your BitMinutes balances. 
Set Up A Free BitMinutes Digital Wallet
Top-up Phone, Send For Free, Lend or Borrow BitMinutes
Atomic Swap. Trade BitMinutes For Supported Currencies
BitMinutes Adoption
Major players on the global stage are already leveraging BitMinutes for empowerment and lasting social impact. Read their stories and learn how you can incorporate BitMinutes into your global commerce and financial inclusion initiatives.

Akon Empowering Africa
Using BitMinutes for Financial Inclusion
Global musical artist Akon is leveraging digital assets to expand the entrepreneurial landscape in Africa and BitMinutes is helping….Read More

Women Helping Women
Expanding The Trusted Agent Network
Women for a Better World is an organization who has found a unique way to leverage BitMinutes technologies to create social impact…Read More
The BitMinutes FinTech Suite
Free Global Money Transfer
Effortlessly send money abroad and pay zero in fees for standard transactions.
Financial Inclusion Programs
We deploy digital means to reach financially excluded populations with a range of financial services that facilitate economic advancement in those populations.
Trusted Agent Network
A network that could be described as the "Uber of Banking" that is facilitating branchless banking around the globe.
Country Stablecoins
BitMinutes 'Country' stablecoin model is designed for easy adoption and use by local populations. A 'country' BMT pegged in value to the local currency is easily understood and used.
FREE MONEY TRANSFER
through the Trusted agent network (tan)
Effortlessly send money abroad to countries and pay zero in fees for standard transactions.